Welcome to the ASL Events Page!
(Religious section)
---
---
*New Info*
Chester Brock, Pastor
Fellowship 9:30am
Church School 10:00am - 10:45am
Worship Service 11:00am
Wednesday Night Service 7:00pm
updated 6/1/05
---
April 28-29 2017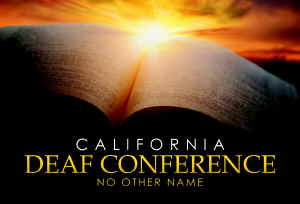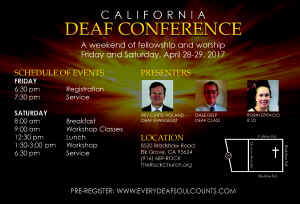 Questions or comments? Contact us today!
---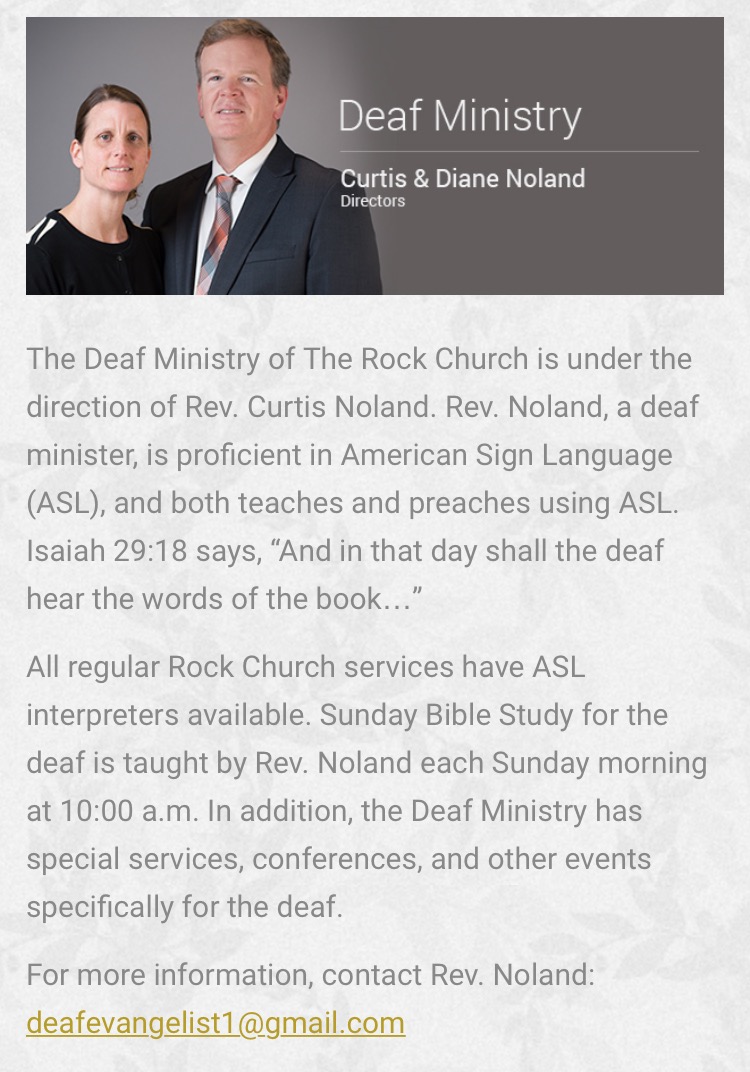 The Rock Church
8520 Bradshaw Road, Elk Grove
http://www.therockchurch.org/trc/index.php
---
Placerville Church of Christ
Services on Sunday are at 10:30am and we have an interpreter.
---
Center of Praise Ministries
1228 23rd St.
Sacramento, Ca 95816
(916) 440-1201
http://www.centerofpraise.net/

Sign Language Interpreter at the 10:00 am celebration. If an interpreter is needed for any other services or events please send a request at least 2 weeks in advance to:
LatashaColumbus@yahoo.com



Sundays

Citywide Cathedral Celebration
8:00am - 10:00am - 12:15pm


Healing and Praise Celebration
First Sunday Evenings 5:00pm
Our Cathedral


Youth Fellowship
8:30am (Except 1st Sunday)
Our Cathedral


Thursdays
Mid-Week Refreshing (Bible Studies)
Thursday 6:30pm
Our Cathedral



Please visit the website at http://www.centerofpraise.net/ for more information about events, services and ministries that are offered. If you still have any questions, feel free to e-mail: LatashaColumbus@yahoo.com
We look forward to seeing you. And remember the first time you're a guest and after that, you're family.
---
2007-2008 schedule:
12:20pm to 3:20pm
Where:

San Juan

Building:

4125 San Juan Avenue, Fair Oaks, CA 95628

(has bus stop right next to building)
First Counselor: Jin Park
Second Counselor: Robert Foust
Meeting times for 2007-2008
12:20 pm Relief Society and Priesthood meetings
1:20 pm Sunday School and other meetings (Youth, children, nursery age classes are provided by the "Hearing Ward".)
2:20pm Sacrament Meeting (General Worship Service)
---

Christian Life Deaf Assembly

Deaf pastor(s): William and Rosemary Eipper
edited 11/29/15
---
updated 7/1/09
---
Pole Line Road Baptist Church
Dr. Exter Hardy III, D.Min., is the father of two deaf sons and has been signing for almost 30 years. He preaches simultaneously in English voice and sign language. The rest of the service is interpreted. The worship services are at 8 a.m. & 11 a.m. on Sundays. He also teaches the young adult/college Bible Study class at 9:30 a.m. on Sundays in both voice and sign language. The youth Bible Study class is interpreted. It meets at 9:30 a.m. on Sundays as well. Most events have deaf, hard of hearing, and interpreters attending. You can check out the church's web site for a list of events and for the current sign language class schedule.
posted 3/19/10
---
*Current intperpreter is not available, however, we are searching for a replacement and will note it here when we find one.*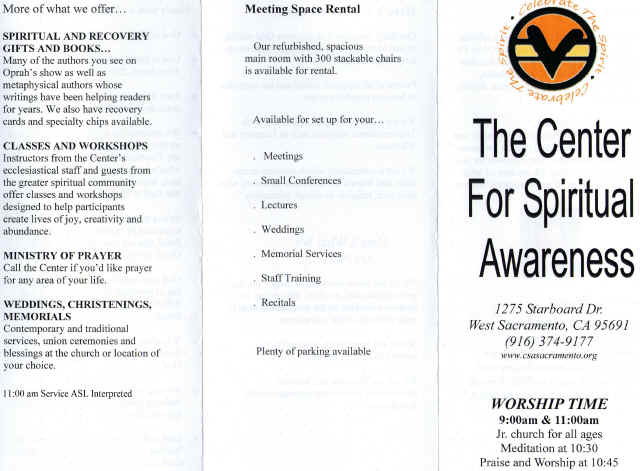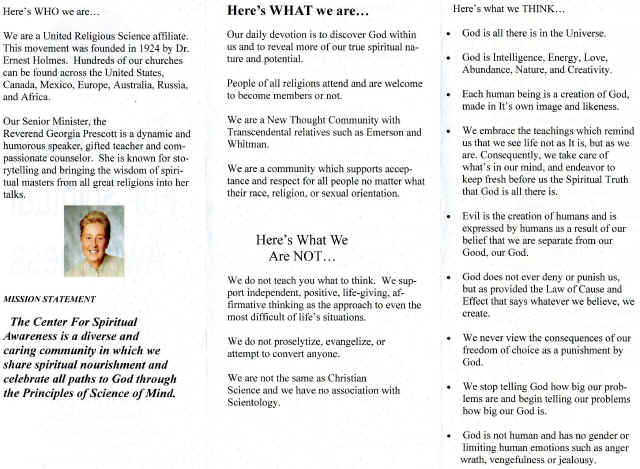 posted 5/10/14
---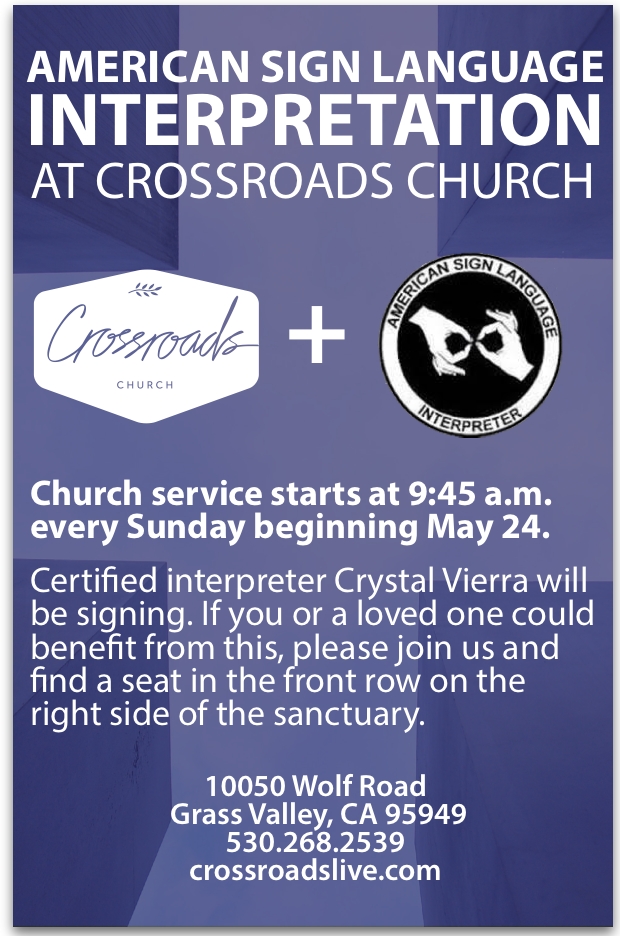 ---
---
Links
I am not responsible for content on these websites
It is here! An ASL Bible you can carry in the palm of your hand! Find out the details on The Bible: ASL Translation To Go version of the New Testament for your iPod with Video!
In March 2006, Deaf Missions released several new items. Click here and see what's now available in the Deaf Missions Store!